Living, Provisions & Supplies
Publication Date :
Last updated:2023-06-15
View count:2156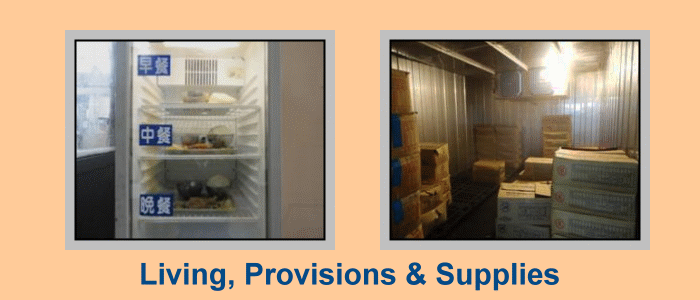 ---
Living, Provisions and Supplies:
※Food:The staple and non-staple food is given to inmates by regulations. The cooperative association will give the food subsidy for inmates monthly and the center will add food on three big holidays and special days.
※Housing:There are single rooms and rooms for group for inmates to live in. There is hot water for bathing on workdays in winter and two times a week in summer.
※Clothing:The center will provides coats, long-sleeved shirts and pants to inmates in winter and short-sleeved shirts and shorts in summer.